We have recently launched a fantastic new cocktail menu full of 15 brand new signature blends!
Working with a top mixologist, we wanted to create a range of cocktails that perfectly embody and compliment the flavours of our menu. We're incredibly excited to launch these drinks, and show everyone what we've created!
Now, I'll take the time to introduce you to some of our favourites.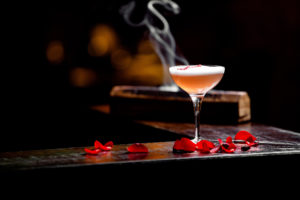 'Gulab'
One of our absolute favourites, this creamy gin-based concoction has hints of rose, lemon and raspberry. This is then Blended with egg white for texture and topped with rose petals for a stunning finish.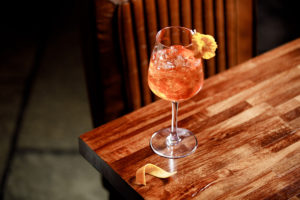 'Amb Spritz'
A refreshing take on a new classic favourite that is the Aperol Spritz, but improved with a sweet blend of mango and rose wine.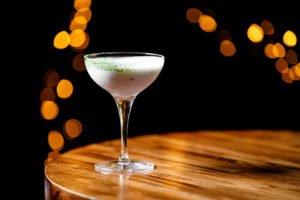 'Matcha Colada'
The classic Colada, but improved. Blended coconut, egg white and ginger, topped with a dusting of matcha powder.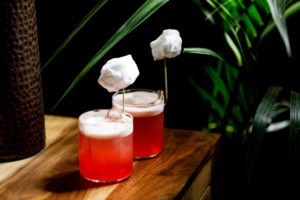 'Pink Cloud'
Your favourite childhood flavours (with added gin). Rhubarb, strawberry and egg white served with a special vanilla cotton candy cloud.
View the rest of our menu at:
https://bit.ly/354aWTD