It's been an interesting year to say the least! As we entered 2021, Covid-19 restrictions were brought in, closing down the restaurant industry for the first few months. However, this didn't dampen our spirits and we made our return bigger and better than ever!
Join us as we look back on our highlights of 2021:
COVID Reopening
Like many hospitality venues, we made our triumphant return at the end of April. Our much-anticipated return to serving Swansea diners began with the opening of takeaways and deliveries before we introduced our al fresco experience and opened for indoor dining.
We also took part in the Swansea Bay Pop Up, with some other fantastic local businesses, providing an outdoor dining experience in Singleton Park. It was great to be back serving our treasured customers, old and new!
10 Year Anniversary
2021 marks 10 years of Rasoi! A whole decade ago, we opened Rasoi Indian Kitchen, Pontlliw, and since then have opened our Waterfront location as well. We've recently introduced Rasoi on Wheels to add a touch of Rasoi to any catered event, and we'll shortly be announcing our next location – so watch this space!
To celebrate, we launched a huge anniversary giveaway, and our lucky winner will receive the amazing prize of a takeaway for two people, every month for the next 10 years!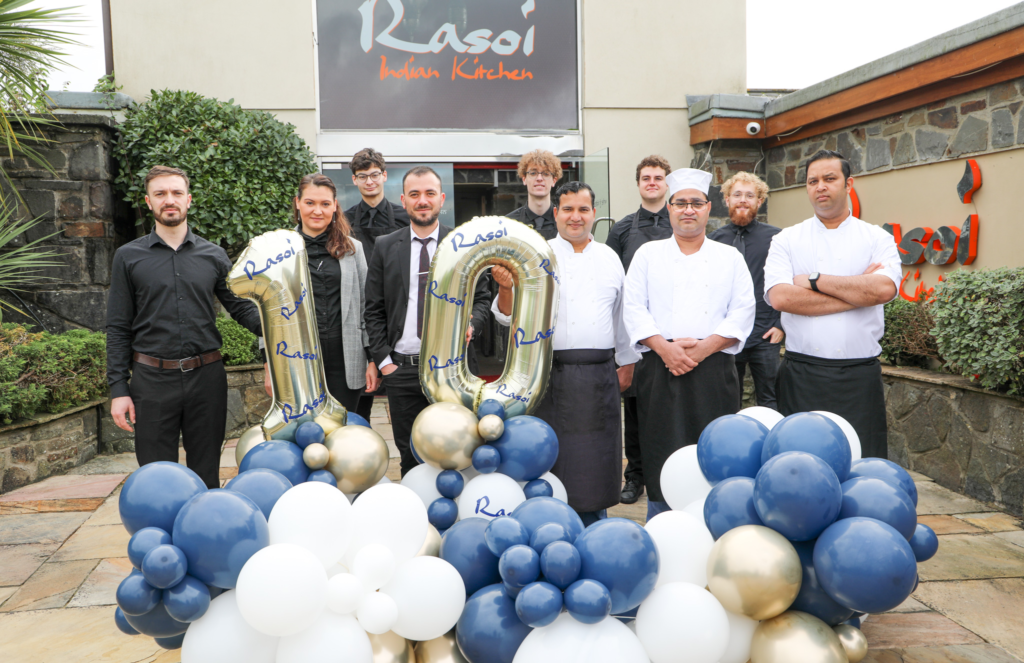 Tikka Cupcakes
Who really celebrates their ten-year anniversary with traditional tin?
To mark the occasion, we created delicious cupcakes with tikka-infused sponge, spiced mango filling, coconut icing, and wild puffed rice.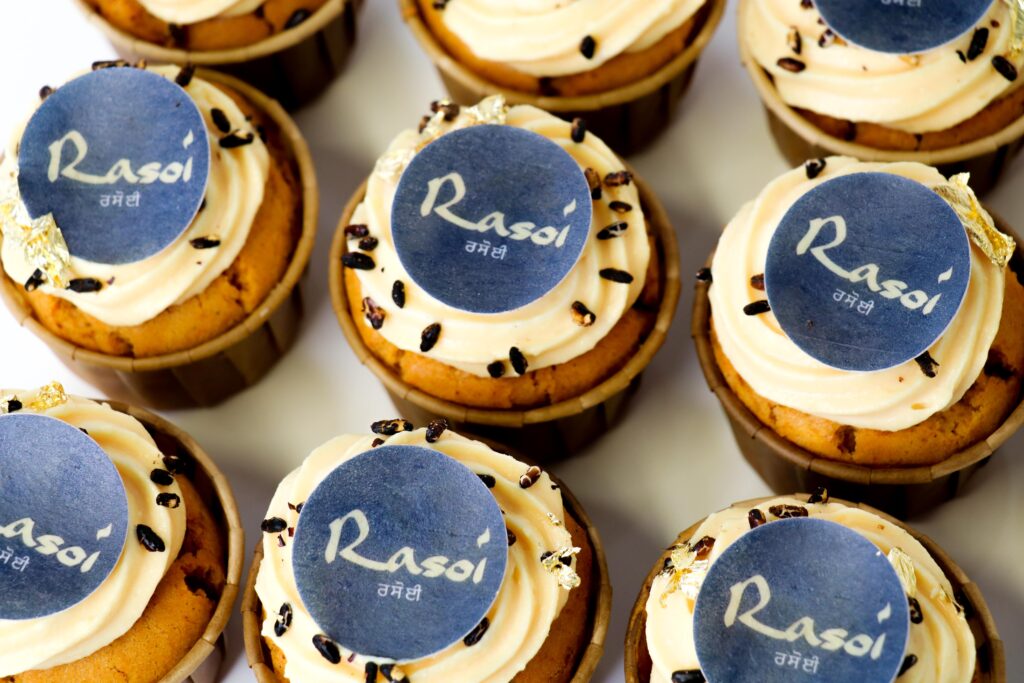 Tuk Tuk Tour
During the summer we took Rasoi on the road and toured all over Swansea in our Rasoi Tuk Tuk!
Those who were lucky enough to run into us (or who came looking) had the chance to win £100 and £25 vouchers as well as a cheeky tuk tuk selfie.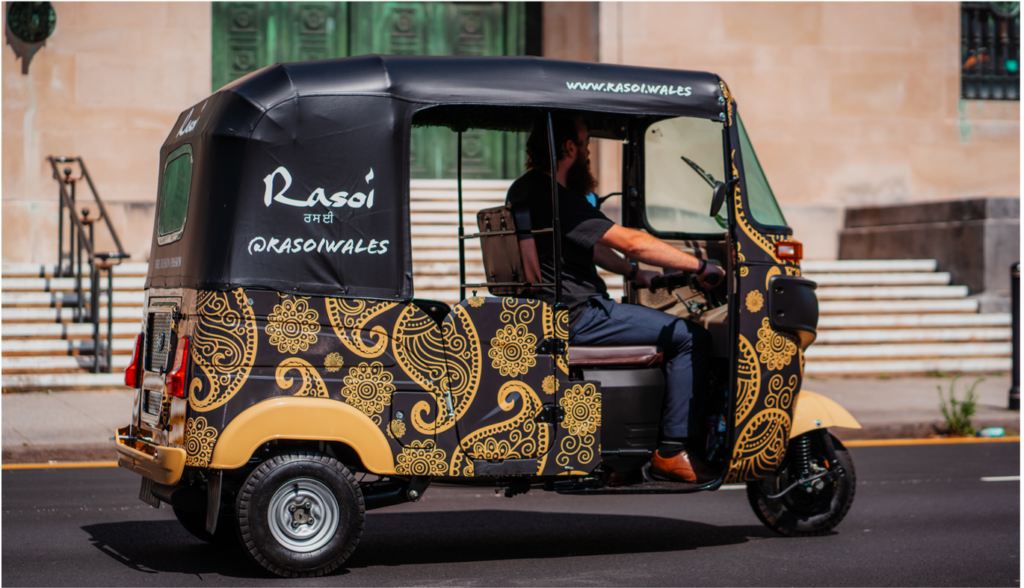 Quadrant Student Night
We even took along our Tuk Tuk to the Quadrant Shopping Centre's Student Night 2021.
There were treats all round with tasters and discounts on offer to welcome the fresh batch of Swansea students.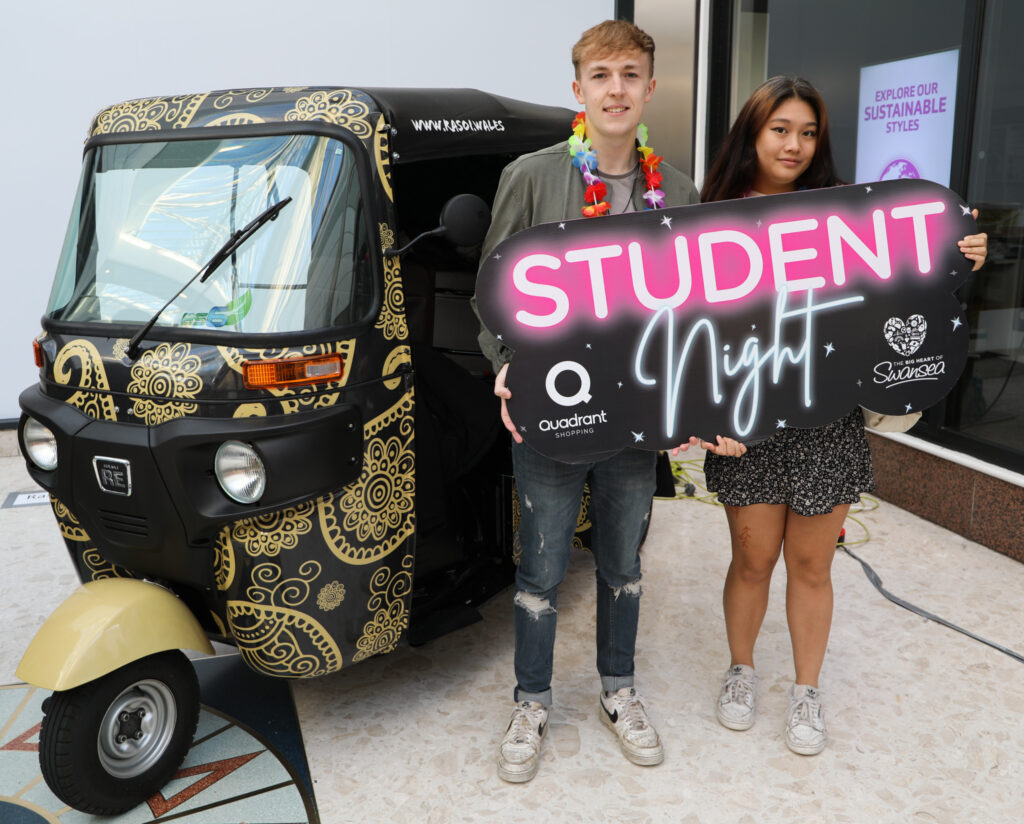 We have lots planned for 2022 so keep an eye on our website, Facebook and Instagram to stay up to date with our latest updates!